Las Vegas Plastic Surgery: Jeffrey J. Roth M.D. F.A.C.S.
6140 S. Fort Apache Road, #100
Las Vegas, NV 89148
Phone: (702) 450-0777
Monday–Friday: 9 a.m.–5 p.m.

Welcome to our plastic surgery practice in Las Vegas, NV, serving Henderson and other surrounding communities. Our location is your safe and trustworthy destination for natural-looking results and a staff that puts you first.
A Vegas local, board-certified plastic surgeon Dr. Jeffrey Roth specializes in elevating your appearance through subtle and effective changes. As you explore our clean and inviting location, you'll see his and his team's credentials lining the walls, a constant reminder that you are in experienced and reliable hands.
Meet

Dr. Roth

Dr. Jeffrey Roth is a board-certified plastic surgeon and a Las Vegas local since 1977. Drawn to medicine by his innate desire to help others, he provides exceptionally natural-looking results, concierge-level service, and long-lasting connections to every person who walks through the doors of his practice, Las Vegas Plastic Surgery.

Get to Know Dr. Roth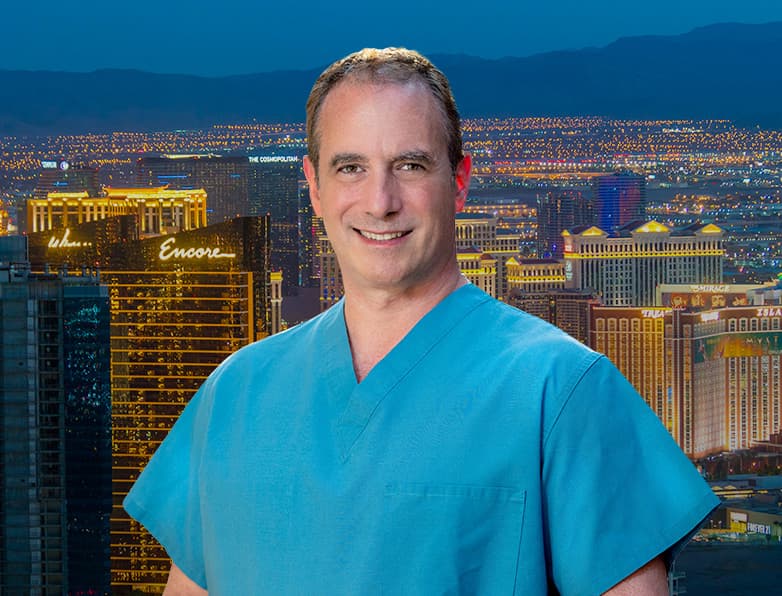 Credentials You Can Trust:


You have our full attention and commitment from the first phone call to the final result and beyond. When it's time to begin your journey in our office, you'll feel right at home in our location's family atmosphere and understated décor. It's the perfect environment for discovering the new you—or rediscovering the old you.
Whether you are interested in a breast augmentation, breast lift with implants, tummy tuck, facelift, BOTOX® Cosmetic, or any of the other cosmetic procedures we offer, you can trust you will be treated to the very best service, and results you can't wait to share with friends and family.
Reviews
Read what real people like you have shared about their experiences with Dr. Roth and his team.
Read Our Reviews
A New You Starts Now
If you would like to meet personally with Dr. Roth to discuss what is possible for you at Las Vegas Plastic Surgery, please request your consultation online or call (702) 450-0777 .